I have worked in layout and infographics for national and international brands, making designs for a wide variety of formats.

These include designs in virtual reality, webs, banners, gifs, infographics, illustration, brand-books, yearly summaries, magazines, brochures, large screens, presentations, posters, invitations, cards and almost any media you can imagine.

I have also been involved in a wide range of printed and digital environments, designing, developing and creating content ready to print and to upload to the web.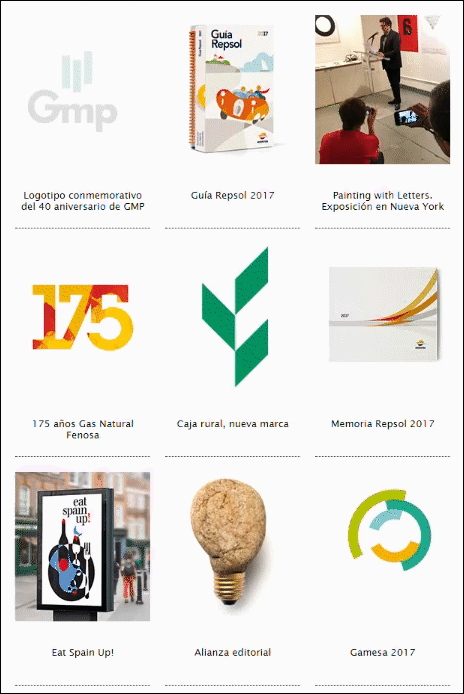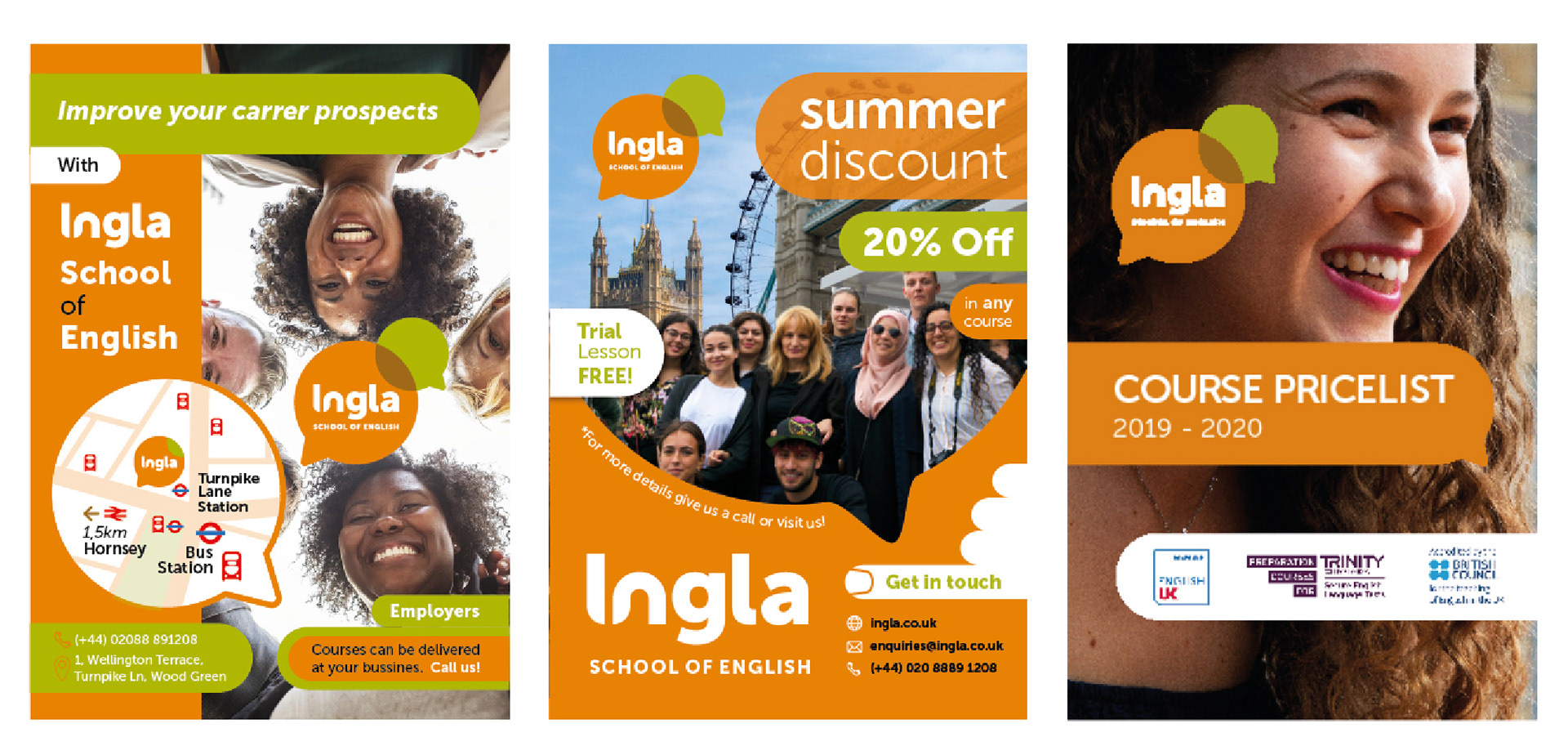 Combining my knowledge in layout with new technologies, I have worked in the digitalisation of catalogues building a wide variety of websites that can adapt to the needs of the clients I have worked for.