I create and improve living brands with the most suitable design made for any request or idea.
Collaborating with professionals, artists, small to multinational companies from a wide spectrum of sectors, I have covered any communicational need requested with success, from print to digital with emerging technologies.
This video reel summarizes some of the projects I've worked on, let me know if you need anything outstanding by clicking 
here
:

I have worked in brand communication, making designs for a wide variety of formats, gaining experience especially in digital.

Although digital is my actual environment, print formats have taught me about the importance of organisation and small details.

I have been involved in a wide range of projects, designing, developing and creating content ready to print/upload/experience in the web and almost any format you can really imagine.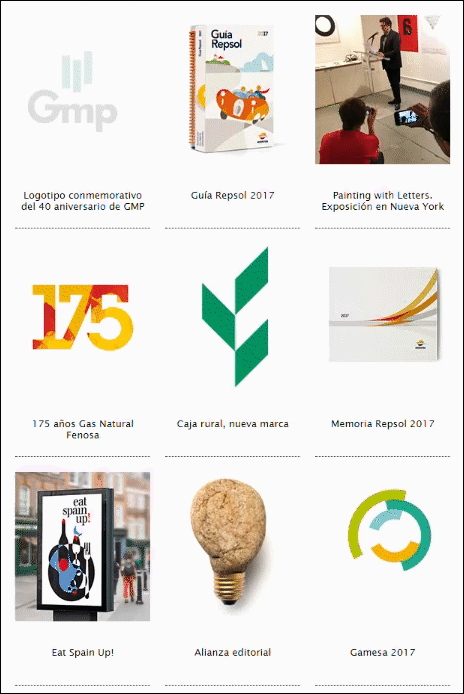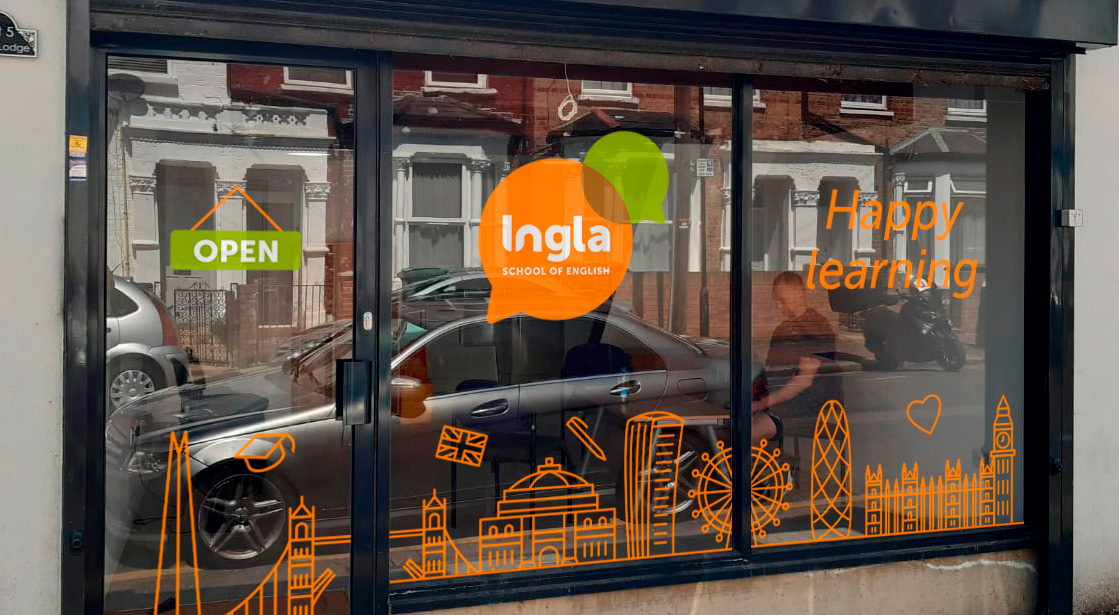 Combining my knowledge in layout with new technologies, I have worked in the rebranding of various businesses, adding the best and most innovative solutions I could give, even learning new technologies if necessary.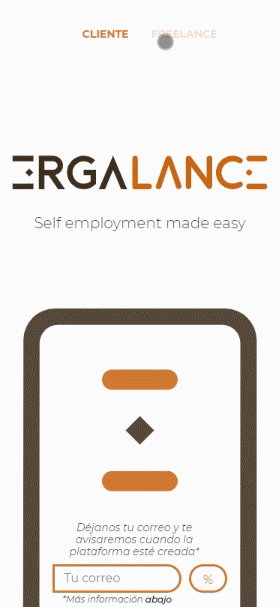 Startup project developed to attract freelance and clients

The last project I have been involved in is
amoved
, where I share my passion for digital environments with other professionals.