Hello! I create and improve brands by making vivid designs tailored to your goals and ideas.
Collaborating with professionals, artists, and small to multinational companies from a wide spectrum of sectors I have gained experience in almost any media, from print to the latest digital innovations.
This video reel summarizes some of the projects I have been working on lately.
I have specialized in brand communication, making designs for a wide variety of formats, getting experience especially in digital.
I have been involved in a wide range of projects, designing, developing and creating content ready to print/upload/experience in almost any format you can really imagine.
I have participated in the rebranding of various businesses, always offering the most innovative and functional solutions.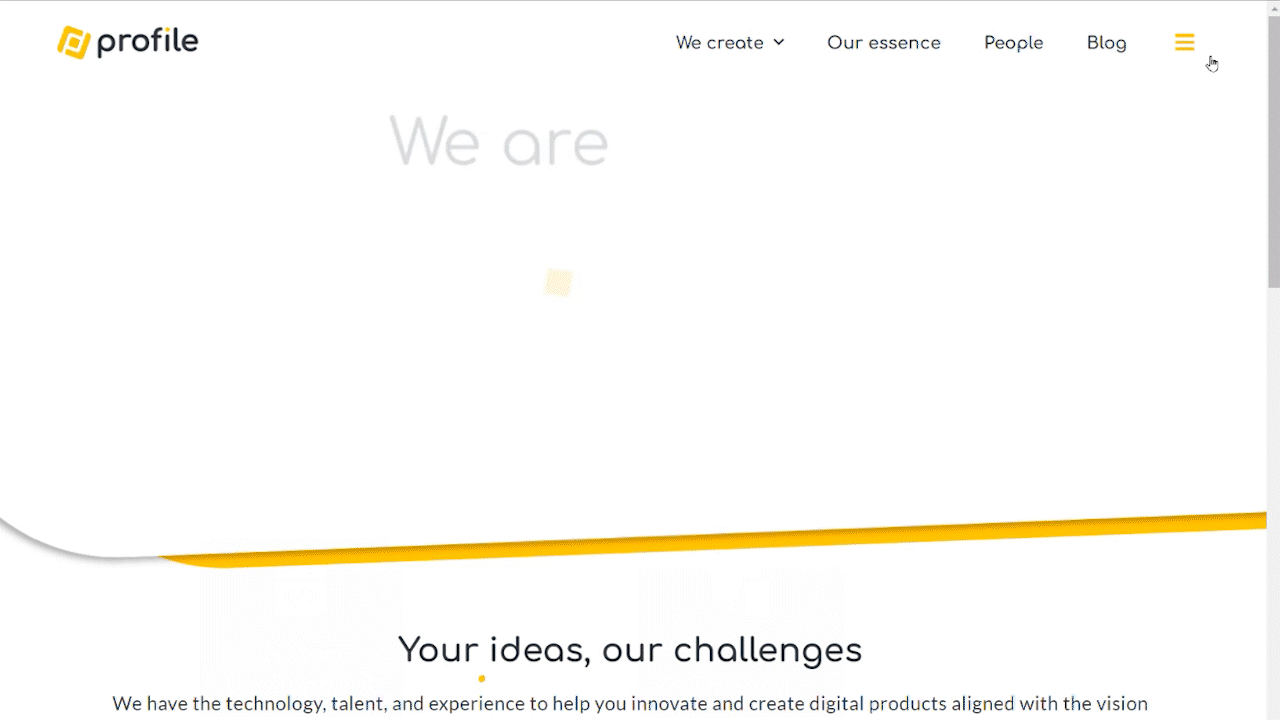 One of the last adventures I have been involved in is
amoved
, a multimedia organisation where I share my passion for digital environments with other professionals making impacting sustainable projects.